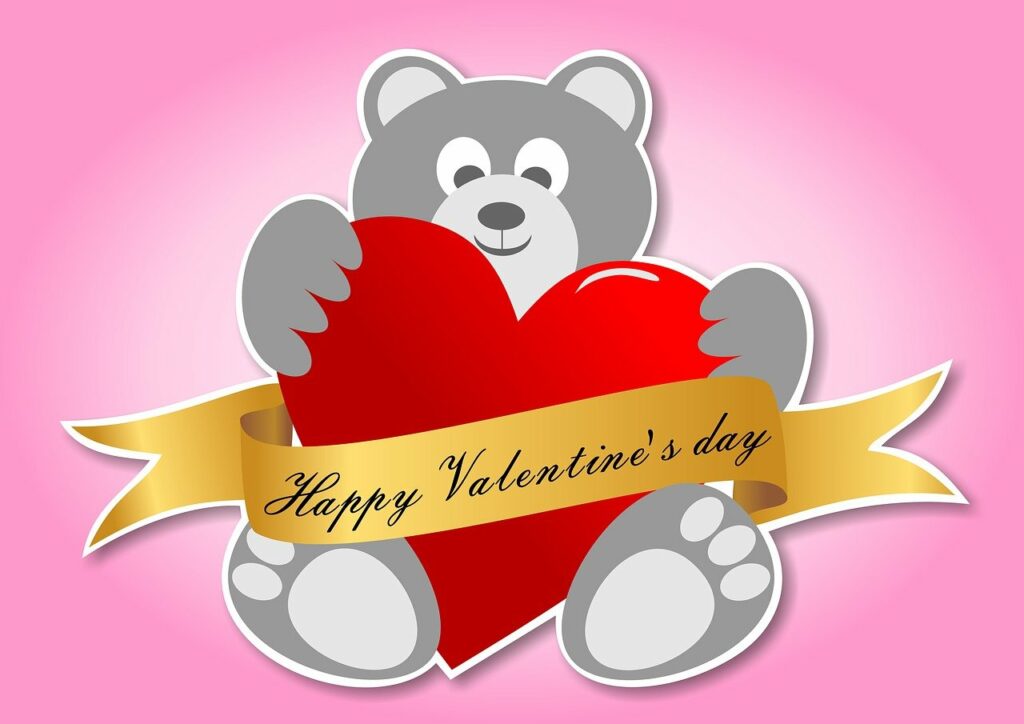 Join your fellow bears for a pre Valentines buffet celebration.
Please RSVP using the Ottawa Bears website.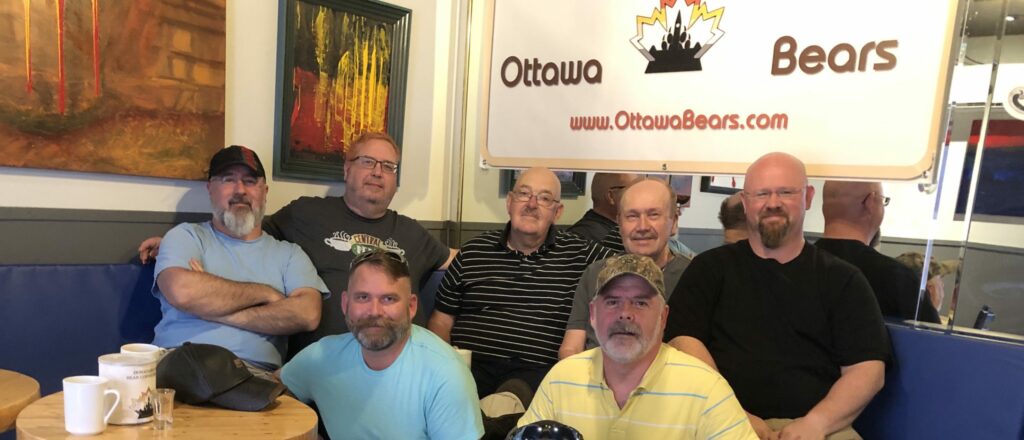 Meet up with your fellow bears for a cocktail and conversation at T's Pub (323 Somerset St W) every Sunday from 3:30pm to 5:30pm.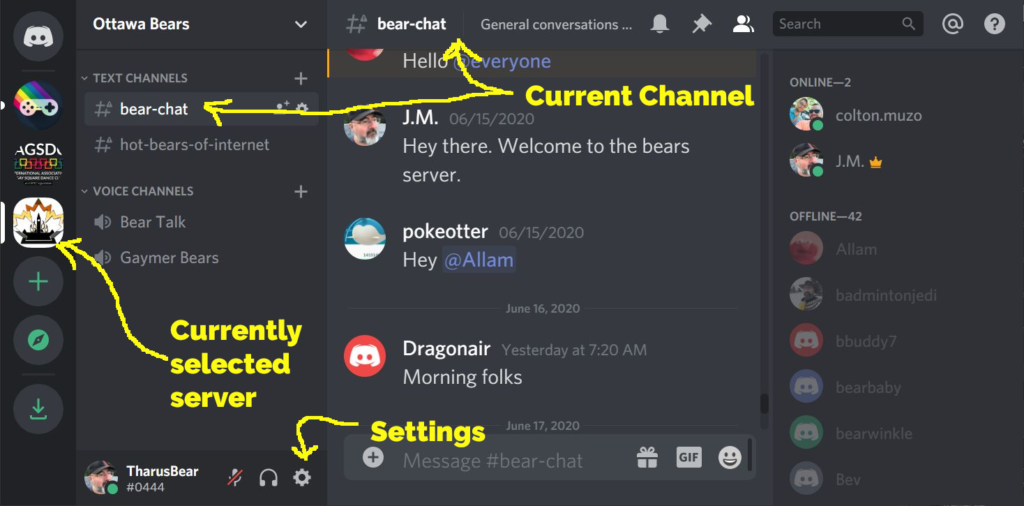 Our weekly (Sunday @3:30pm) video chats has now moved over to Discord. Read on for a simple guide on how to get connected and join us.