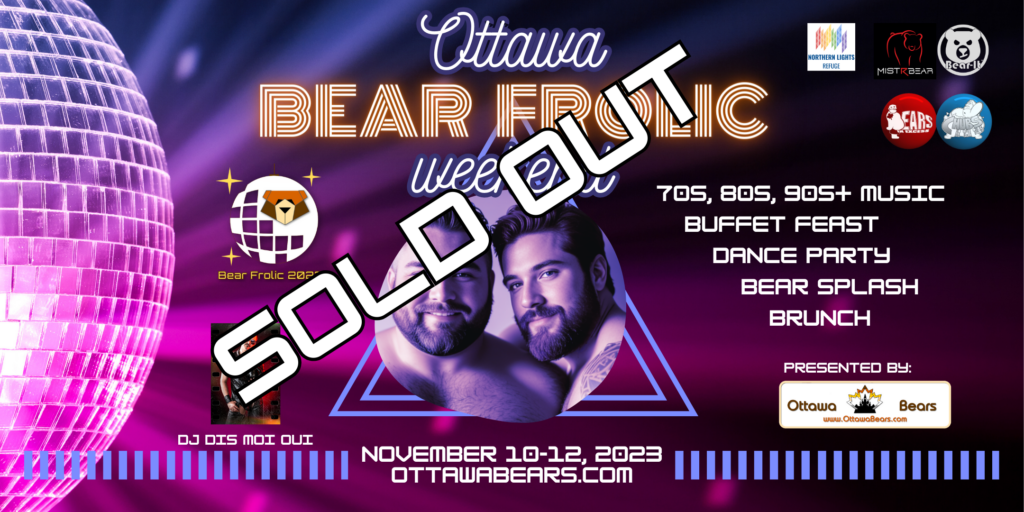 Get ready to dance the night away with fellow bears and bear admirers from all over. This fantastic bear event will take place all weekend from Fri Nov 10 through Sunday, November 12, 2023.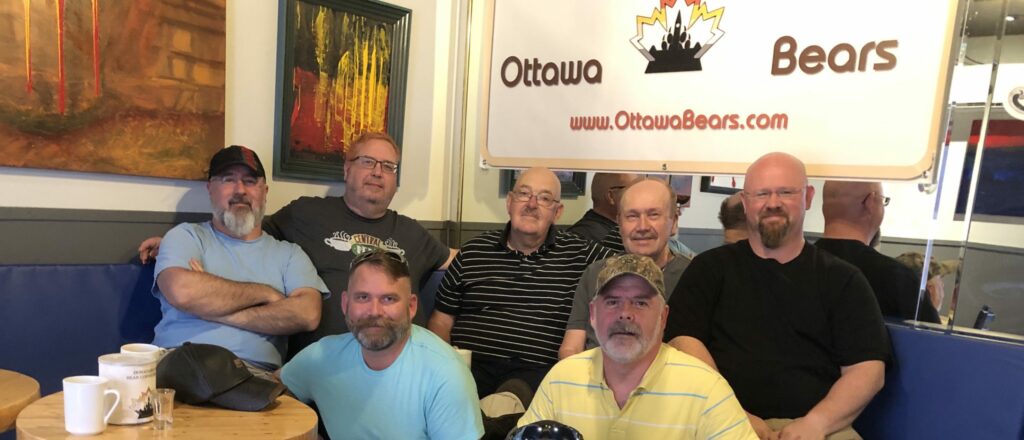 Meet up with your fellow bears for a cocktail and conversation at T's Pub (323 Somerset St W) every Sunday from 3:30pm to 5:30pm.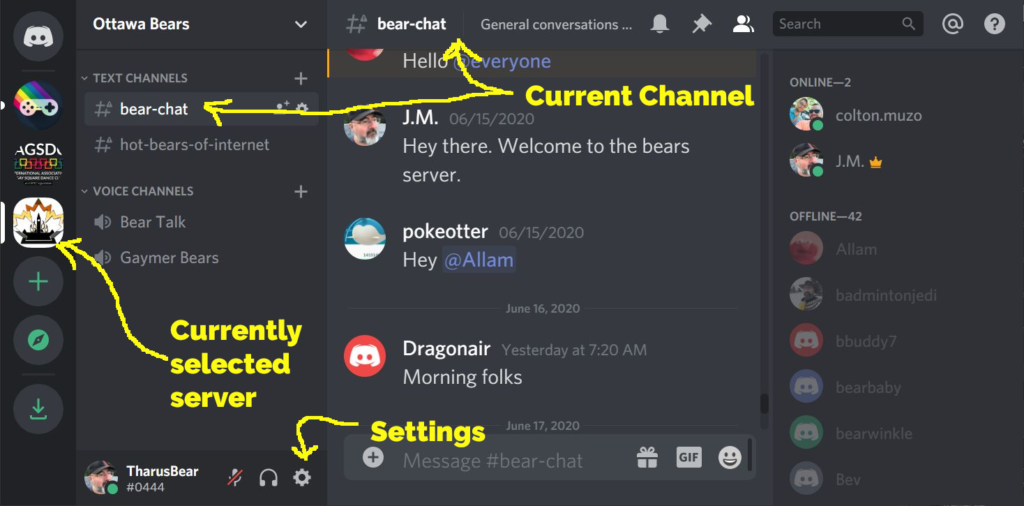 Our weekly (Sunday @3:30pm) video chats has now moved over to Discord. Read on for a simple guide on how to get connected and join us.