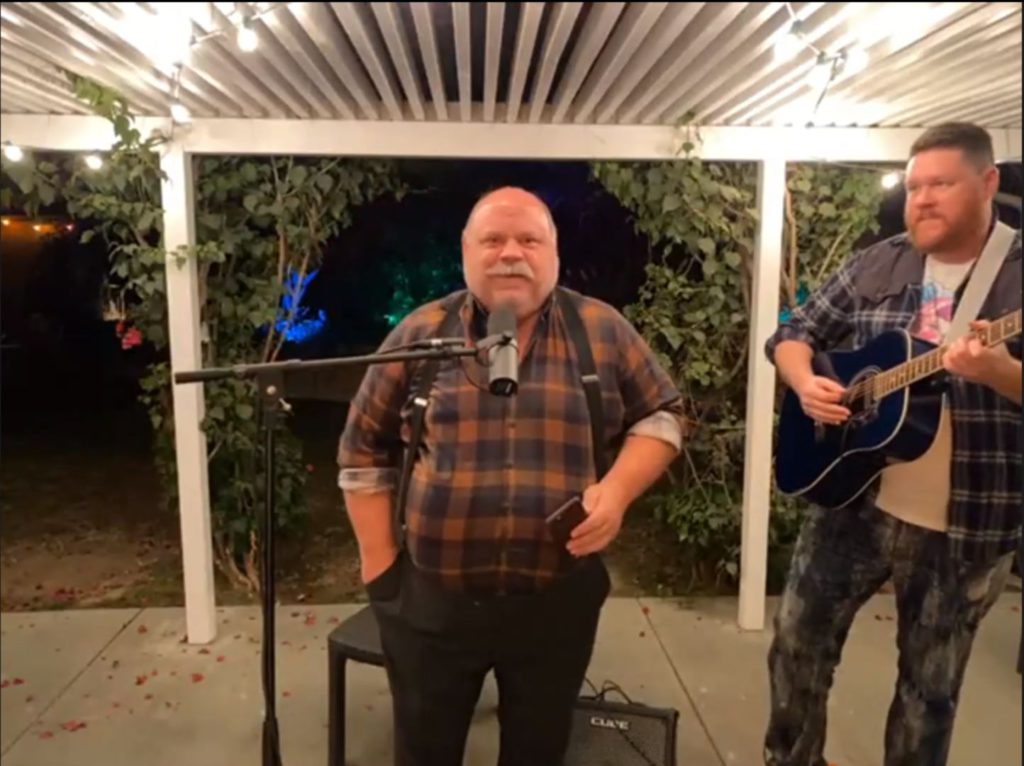 On December 5th the Ottawa Bears hosted their first ever virtual fundraiser for Northern Lights Refuge to assist resettlement of LGBTQ+ refugees.
Featuring Dori, the Mr Ottawa Bear 2020 title holder who, himself, is a refugee that was helped by Northern Lights Refuge, the event was held via Zoom with tickets costing $10 each and was attended by over 80 enthusiastic bears. It featured a fun dance pre-party hosted by DJ Sonny D, musical performances by two world renown bear performers, Homer Marrs (with a surprise appearance by Tony award winner Kevin Chamberlin) and Jeff "Rockcub" Workman, a titillating bear fashion show by MistRbear Montréal and a rousing bingo game hosted by Jason and Joel.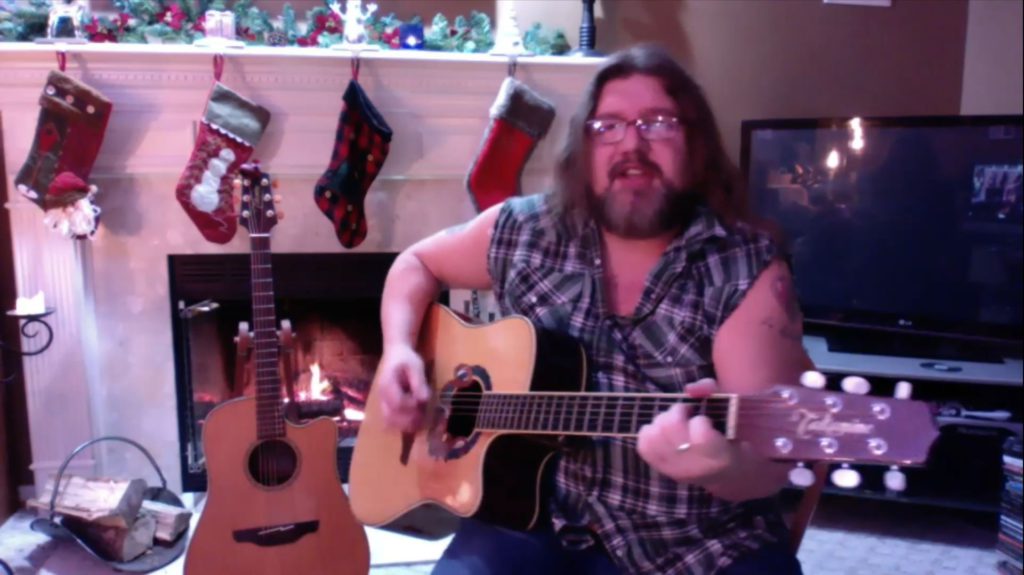 The evening was capped with a group watch party to view the entire Mr Ottawa Bear 2020 competition video in which Dori amazed the crowd to win the title.
Both the Bear Refuge 2020 event video and the Mr Ottawa Bear 2020 competition video are now posted to the Ottawa Bears' YouTube channel for your viewing pleasure.
The event was a smashing success and netted a whopping $2,311.90 for Northern Lights Refuge, $1,050 of which came from direct donations to Northern Lights Refuge's donation portal and $1,261.90 from ticket and bingo card sales (and supplemental donations) via the Ottawa Bears' website.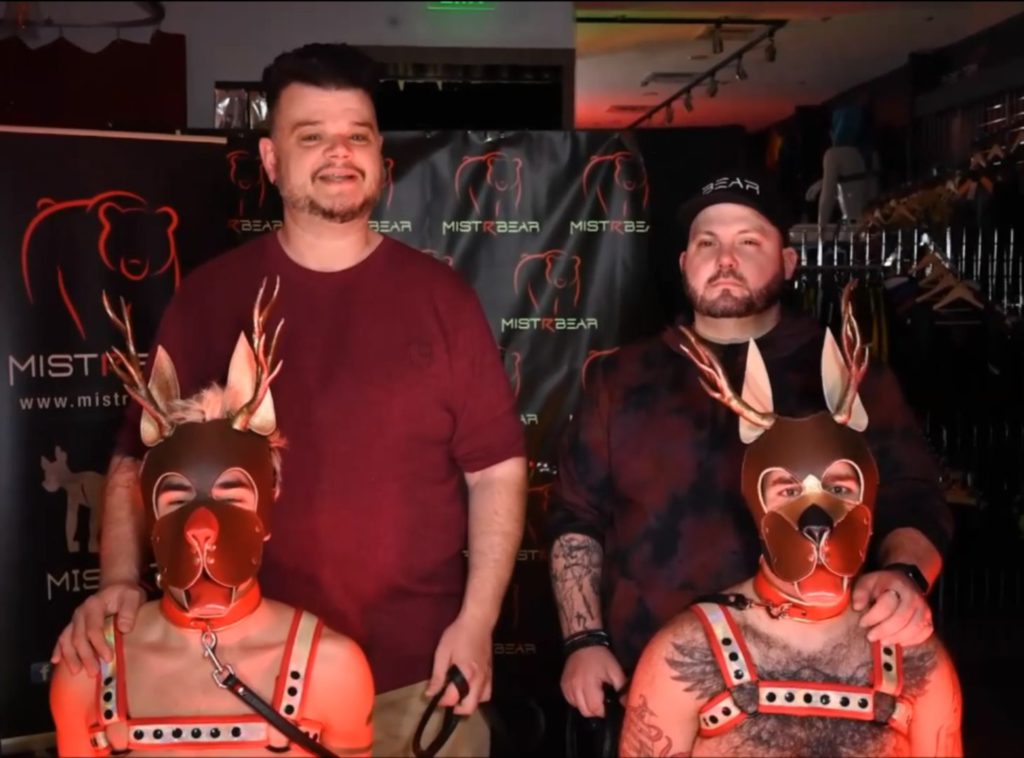 Dori and the Ottawa Bears would like to sincerely thank everyone who attended and everyone who donated time and/or money to help support this worthy cause.
It warms our hearts to know that even in these "socially distant" times the bears can still get together to have a fun time.
Well done everyone!
Watch the full Bear Refuge 2020 event and the Mr Ottawa Bear 2020 competition on our YouTube channel.